I think I've arrived at a stage where I can show a bit of what I'm, working on, both as a teaser, and as a commitment for my self to make the teaser a reality ...
So, after several hours teaching myself Solidworks, I can show off the following image: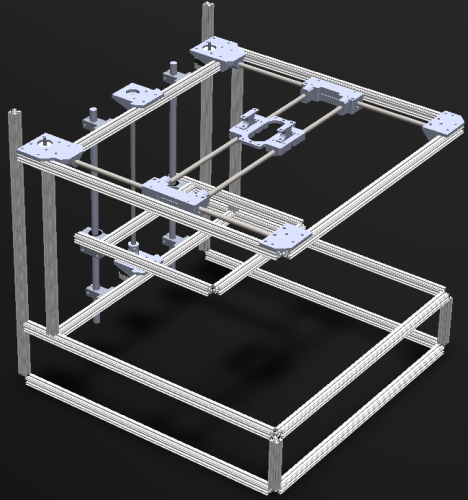 Working-name for the project: OpenCoreBot, or OCB. More details to follow when I'm closing on completion of the design.